A collection of free dirt bike and motocross quotes and sayings found in dirt biking forums, dirt track posters, T-shirts, in games, on photos and racing pictures, even a couple I found in used dirt bike ads. Enjoy!
Sunday, August 21, 2011
Dirt Bike Quote Poster 001 from Zazzle.com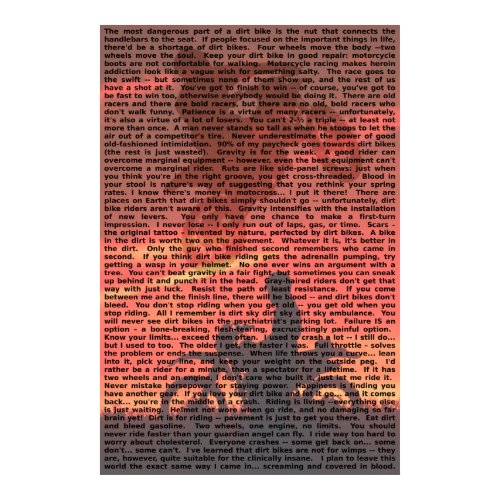 Dirt Bike Quote Poster 001
by
allanGEE
View more
Dirt Posters
I think I counted 56 different dirt bike and motocross sayings and quotes on this poster!
Posted by

Specifically Random
at 6:20 PM
No comments:

Thursday, August 18, 2011
Dirt Bike Motocross Shirt from Zazzle.com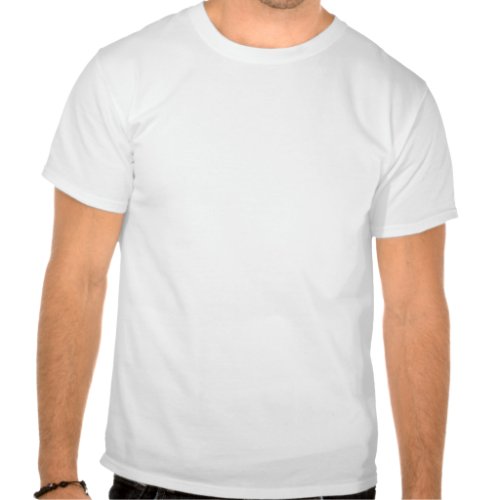 Dirt Bike Motocross Shirt
by
allanGEE
Shop Zazzle for another
t shirt
.Zazzle
Posted by

Specifically Random
at 10:17 AM
No comments: